"It is not the beauty of a building you should look at; it's the construction of the foundation that will stand the test of time."
- David Allen Coe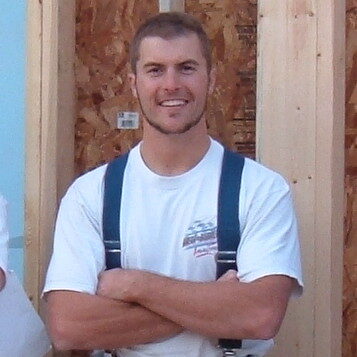 Aaron Reivitis, Owner
Thanks for taking the time to visit my site and review my past work.  My team is skilled in new construction, home remodels, decks, landscaping, and so much more.  With my years of experience, I'm confident we can can help you build the project of your dreams.